Who Are We?

The Young Adults Fellowship (YAF) of Hope Bible-Presbyterian Church is a group of Bible believing young people, ranging from teens to working adults. Our main focus is to grow together in Christ and support and encourage each other. As young people, we focus on the spiritual needs of those in university and in the work force.
What Do We Do?

We believe it is important to have fellowship with other believers, but we also strongly emphasize the importance of learning from Gods word.
We do this by meeting up regularly every week for Bible studies, workshops, video nights and other group activities. The YAF also organizes yearly camps, dinners, outings, seminars and fun activities with the other fellowship groups of Hope Church.
<![if !vml]>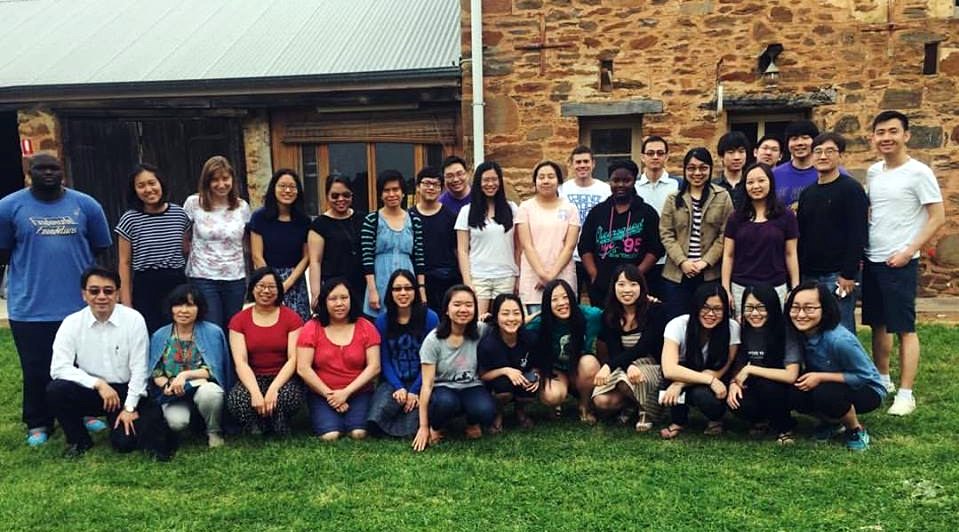 <![endif]>
When and Where Do We Meet?
When:
Friday nights at 7.30pm - 9.30pm.
Where:
The Rectory
14 Bedford Square, Colonel Light Gardens SA 5041
Transport can be arranged and provided for those who need it. Just contact us!
Email:
YAF Website: